Broker vs Agent
Why work with a Broker versus an Agent?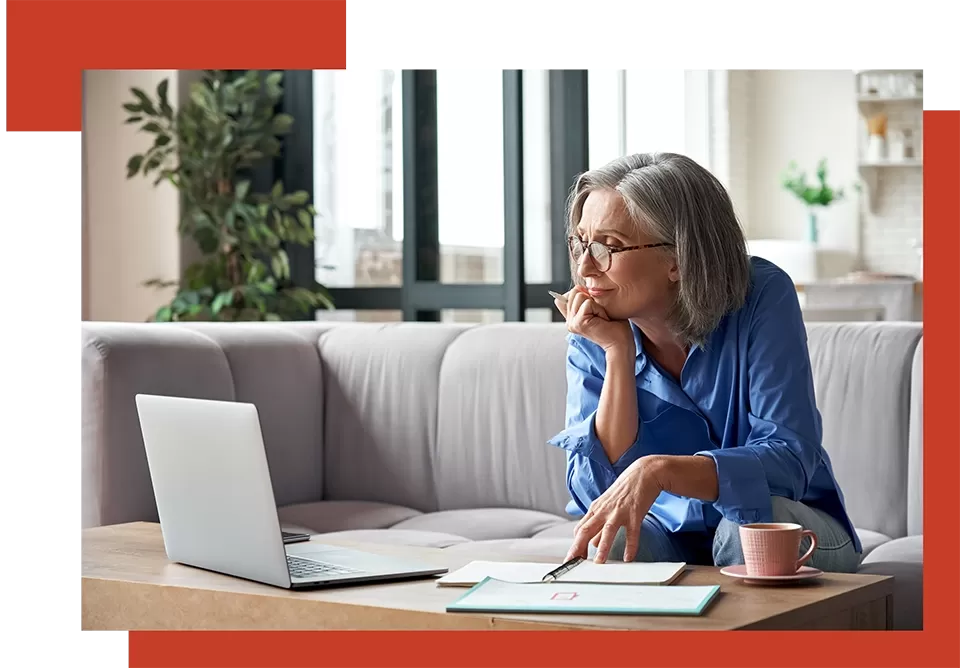 The difference is important.
As a broker, I work for you – NOT the many companies I am contracted to work with.
Your cost is the same whether you do the research for yourself or have a broker do it for you. I am also your advocate. Have questions or an issue? Skip the customer service call and contact me. The majority of the time I can answer your question right then. If I can't, I find someone who can.
Life changes, and I am here to help with those changes. Having health problems and concerned about high co-pays? Let's switch to a plan that minimizes those. In great health and not sure why you are paying so much for coverage? Let's look at zero premium plans that may be available in your area. If something about the plan you are currently on concerns you, let's have a discussion about it. There are ways to switch plans outside of the annual enrollment period, just ask me how!


What is an Agent?
An agent typically works for only one company and can only show the plans and cost that company has. This makes up a small fraction of the plans and benefits that are available to you. As a broker, I can look at all the plans available, not just one company's.


How do I get paid?
When you sign up for a plan with me, that company pays me a commission. The plan cost is the same for you whether I am your agent or you sign up directly with that company. I pride myself on earning that money and making sure you are happy with your plan. Commission rates for plans are the same for every company, so I have no financial interest in one company over another. I want to do what is right for you!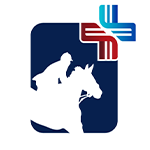 You deserve to understand all of your Medicare options.
I have a local office in Saratoga Springs, but I am always willing to find a way to help clients wherever they reside.
125 High Rock Ave. Suite 215
Saratoga Springs, NY 12866
---
There is no fee to meet with Sean.
After you send your request, Sean will reach out to you to set up an appointment.