The Broker Advantage
As a broker, I put my clients first. Being a broker allows me to work with more than one insurance company. I research all the plans available to you to find the options that include all of your Dr's, the lowest costs for your prescriptions, and any additional benefits you want. Then I do a side-by-side comparison of those plans so you can make an informed decision. After you enroll in a plan, I will continue to be available to you to help with claims, applying for financial aid, or whatever you may need. Whether you are looking to compare your current plan to what is new, or this is the first time you have to make this decision, know that I will do what is in your best interest now and in the future.
We will never charge you a fee and plan costs are the same whether you work with us or do the research yourself.

Meet Sean
"My goal is to work for your best interests. To find the plan that includes all of your doctors, medicines, and the benefits you want at a cost you can afford!"
— Sean Finnegan, Independent Medicare Broker
I will find out if you're receiving all of the benefits you are entitled to. I'm able to help seniors find the right plan year round, not just during the annual enrollment period.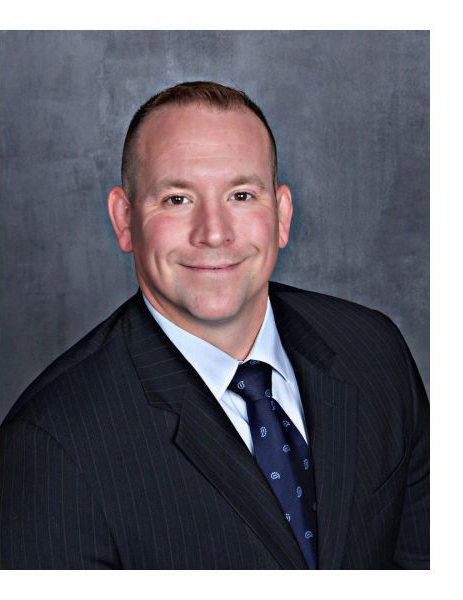 Saratoga Medicare Group LLC
With Independent Medicare Broker | Sean Finnegan

Saved thousands of dollars in co-pays!
"I knew my Father was going to need additional acute nursing care, but his allotted free days were running out. I got in contact with Sean, and he met with me that same day. We reviewed our options, and he put my Father on a different plan that would cover the costs. It saved thousands of dollars in co-pays!"

Found the company with the lowest premium
"I was concerned about the co-payments I would have for some upcoming tests and what my co-payments would be for a hospital stay. I called Sean, and he found the company with the lowest premium for the plan that would cover those costs."

Financial aid programs
"I knew there were financial aid programs available for people on Medicare, but I was not sure what they were or where to apply. Sean brought the forms to me and helped me fill them out. He even mailed and faxed the documents for me."
We do not offer every plan available in your area. Currently we represent 13 organizations which offer 73 products in your area. You can always contact medicare.gov, 1-800-MEDICARE, or your local State Health Insurance Program for help with plan choices.
We are not endorsed by or represent Medicare or Centers for Medicare Services.